Here's the thing. When
you
I plan to do things in advance, lets say a week, I never get around to it. There would always be things getting in the way, laziness (my nemesis) and all that jazz. So when my friend texted me Friday afternoon wondering if I wanted to watch Underworld (I think the most awesome-sauce Vampire/Werewolf movie ever, next to Blade) I say - hell yeah, why not? (See...so impulsive and no plans required.)
Have you seen this movie?
I don't want to spoil it for whom ever have not watch this yet but oh I like it and dislike it at the same time. Can that be possible??! I think this movie and Blade trilogy is the top of my vampire vs werewolf movies. I wish, I really wish that this movie was longer and the story line is a lot more crazy! I was hoping to see the vampire elders in movie no.4 but no luck. It has been 3 years since the 3rd movie. I know because it was one of the movies I brought
CLK
to watch the first time he came to visit, and that was 3 years ago. It was his first
Underworld
movie and he was hooked.
I think Kate Beckinsale is just as hot as when she first starred in Underworld. I likey. XD The movie is pretty straight forward but I think it lacked the wow factor. Michael was only in the movie for a mere 2 minutes. Although they did put another vampire eye candy for my eyes to feast upon *drools*.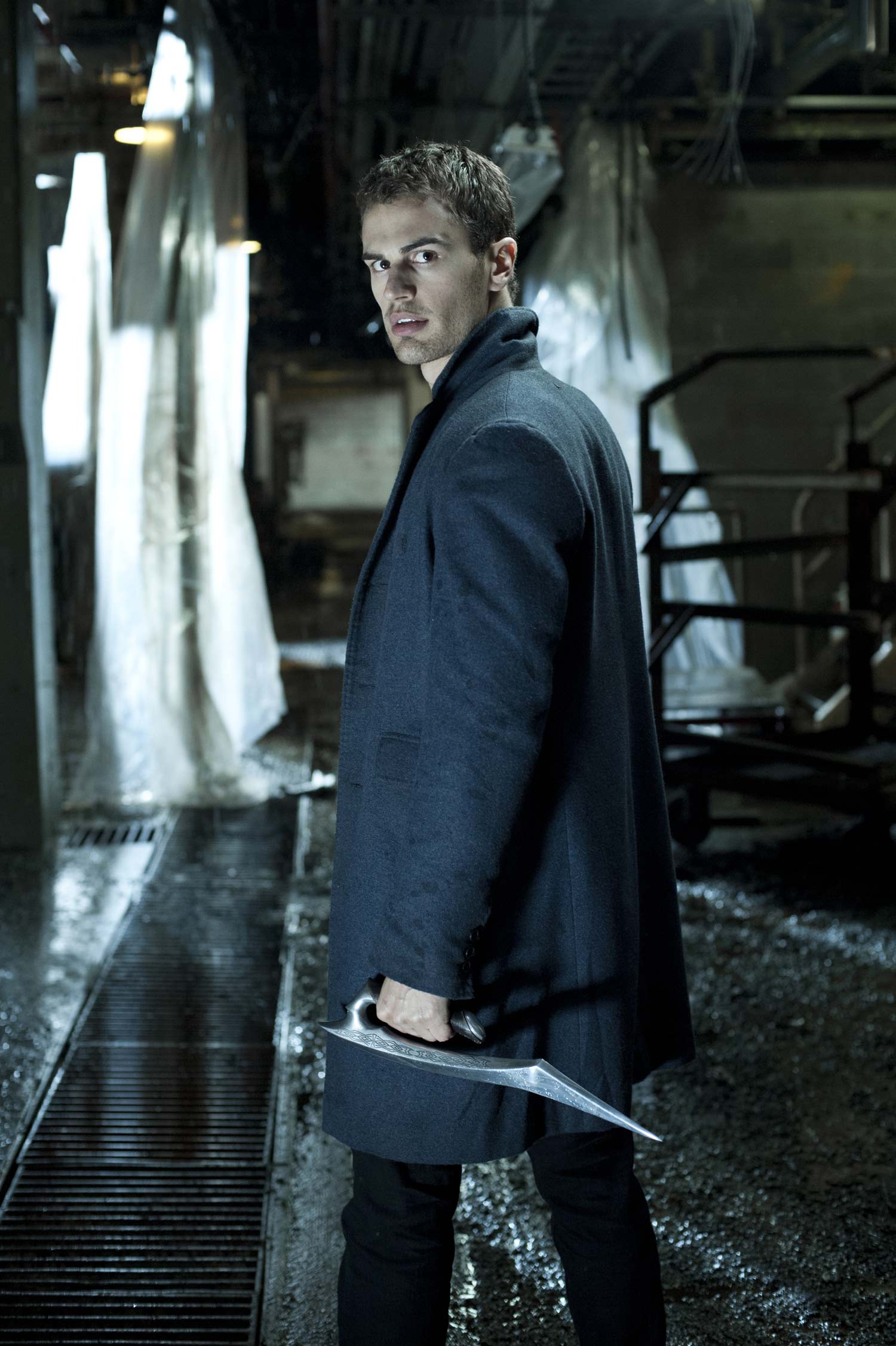 Hmmm...sexy eye candy indeed. XD I am hoping that the next movie in this installment won't take as long as this one. I am dying to see what happens although I don't want this movie to end. I just hope it won't be as long as the Harry Potter movies. XD
This movie I think is one of the most gruesome one so far, unless I have blocked some scary awesome-ness in the previous movies. In my opinion I really enjoyed it but I'd like to know how you feel about it, what you think about this movie and weather you like it or not. :D
IMDb
ratings 7.2/10
Which vampire/werewolf movie do you like?