Carrie from Read My Life as Carrie is having a necklace giveaway. Leslie from Lemon Sweet Life who has an Etsy shop Leslie23 is giving her a chance to give one lucky follower a choice of her necklace. Sweet isn't it?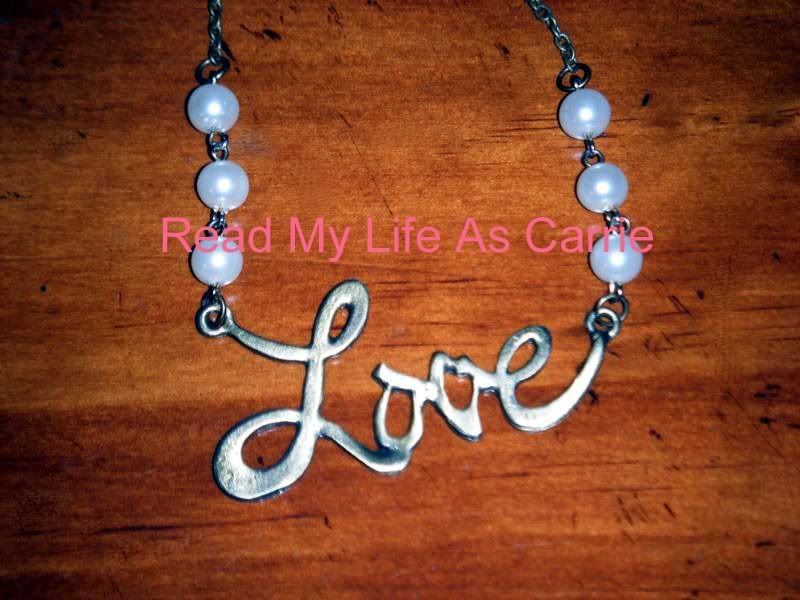 Click
here
to go to her giveaway
Giveaway ends on October 31st - Halloween!